Vulcan V-70

For the right mix of power, performance and value, Vulcan's V-70 is the intelligent choice for heavy duty integrated towing and recovery equipment. Vital components are fabricated from high yield steel to minimize weight to allow for more legal payload while maximizing strength and durability.

Learn More

Century 1150

With the call for quick clearance on congested roadways and to handle a variety of difficult recovery and lifting jobs, Century is the number one choice worldwide. As the only manufacture of recovery equipment that designs specifically for towers needs and safety, we are proud to offer the 1150, a 50 ton rotator ideal for heavy recovery with a weight saving design for your daily towing.

Learn More

Vulcan 812

The Vulcan 812 Intruder II has been specifically designed to fill the needs of private impounders and professional repossessors. The low-profile boom and low mount planetary winch provides a sleek appearance and superior visibility.

Learn More

12 Series LCG™

Century brings a whole new dimension to transport with the 12 Series LCG™ (Low Center of Gravity) carrier. The patented design lowers the deck height 5" – 6" over conventional carriers. The lower height allows for the transport of taller loads, such as forklifts or man-lifts, that may be over-height on a conventional carrier and also provides better stability during transport.

Learn More
Read the Latest News
We are proud to introduce a new dock stabilizer for the AutoGrip™️  II underlift on Series 10, 12, & 16 car carriers.  This new dock stabilizer adds additional support for the subframe of the car carrier during loading and unloading. Additionally, the dock stabilizer allows tow operators to adjust the height of the carrier bed to better line up with a loading dock.

Apply Today
Miller Industries industrial carriers have helped make our equipment transport business very successful. Our 20, 30, and 40-series carriers allow us to get places typical equipment trailers can not. With a wide range of options, carrying capacities, and durability, our Miller products are second to none!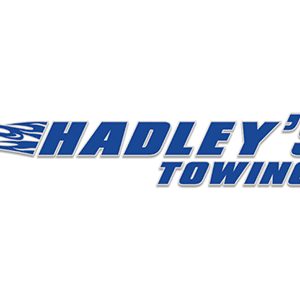 Kipp LeMarbe Hadley's Towing, Farmington Hills, MI
We strive to provide the highest quality repossession services to the automobile finance industry. In order to achieve this goal, it is imperative that we operate with the most dependable, safest, and superior equipment available. Our success is directly related to making the choice to partner with Miller Industries. They have proven to be the top manufacturer of auto-loader equipment and are dedicated in providing exceptional customer service. Thank you, Miller Industries, for contributing to our company's achievements and we look forward to our continued partnership.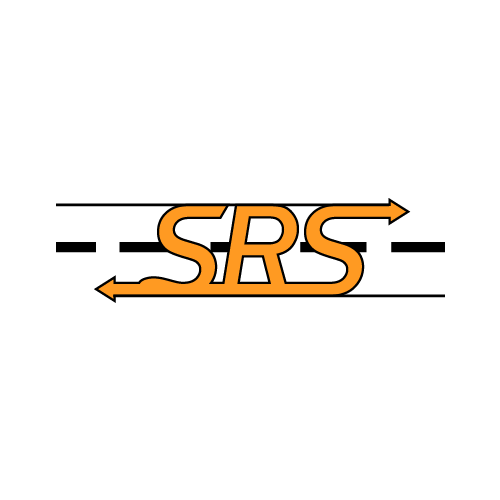 Richard Grosvenor Speedy Recovery Services, Lithonia, GA
The heart of our 14-truck operation are the carriers.  Our fleet includes two industrial carriers and four Century Right Approach™ carriers.  The Right Approach™ carriers are truly one of the best additions to our fleet.  The design allows us to load and offload efficiently and without damage.  Thanks Miller Industries for an awesome product.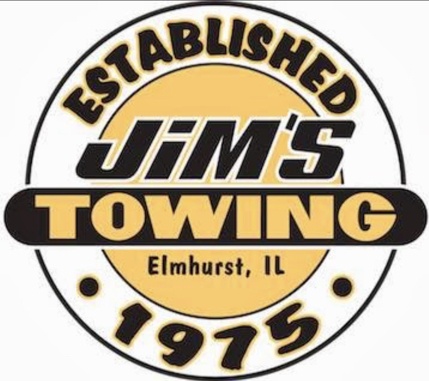 Jim Kissane Jim's Towing Service, Elmhurst, IL
Our company has been in the towing business since 1954.  In 1978 we began purchasing Century wreckers.  Since then, we have owned nothing but Century and Miller products.  The biggest reason we have remained so loyal through all these years is the quality of their products.  Our operation uses light duty wreckers, LCG carriers, Industrial carriers and heavy-duty wreckers.  And they are the best in the world.  We are proud to be one of their oldest customers.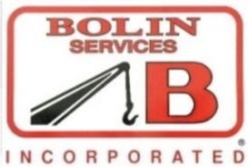 Mike Bolin Bolin Services Incorporated, Florissant, MO