Mission
Miller Industries Towing Equipment Inc., the world's largest manufacturer of towing and recovery equipment, in partnership with select non-profit organizations, announces We Tow. We Tow seeks to highlight the honorable efforts of towers within our industry.
Whether rescuing a stranded motorist, impounding a vehicle that is illegally parked in front of a fire hydrant, or removing a parked vehicle blocking a handicap parking space, towers provide services that help so many people. We Tow shines a light on the many helpful services provided by the towing industry to the communities in which they serve.
We Tow for Charities
Through the sale of custom tow hook bracelets, Miller Industries has chosen to promote the awareness of six national organizations: Susan G. Komen, DAV- Disabled American Veterans, Miracle League, Shriners Children's Hospital, International Towing Recovery Museum & Hall of Fame, and Wall of the Fallen Survivor Fund.

The tow hook bracelets will be available for purchase at all participating Miller Industries distributors, and the money raised from the initial sale of the bracelets will be donated back to these six organizations on behalf of the towing community at the end of the year.
Miller Industries invites everyone within the towing industry and the communities they serve to visit any of Miller Industries participating distributors to purchase a tow hook bracelet, and show your support for these six wonderful organizations.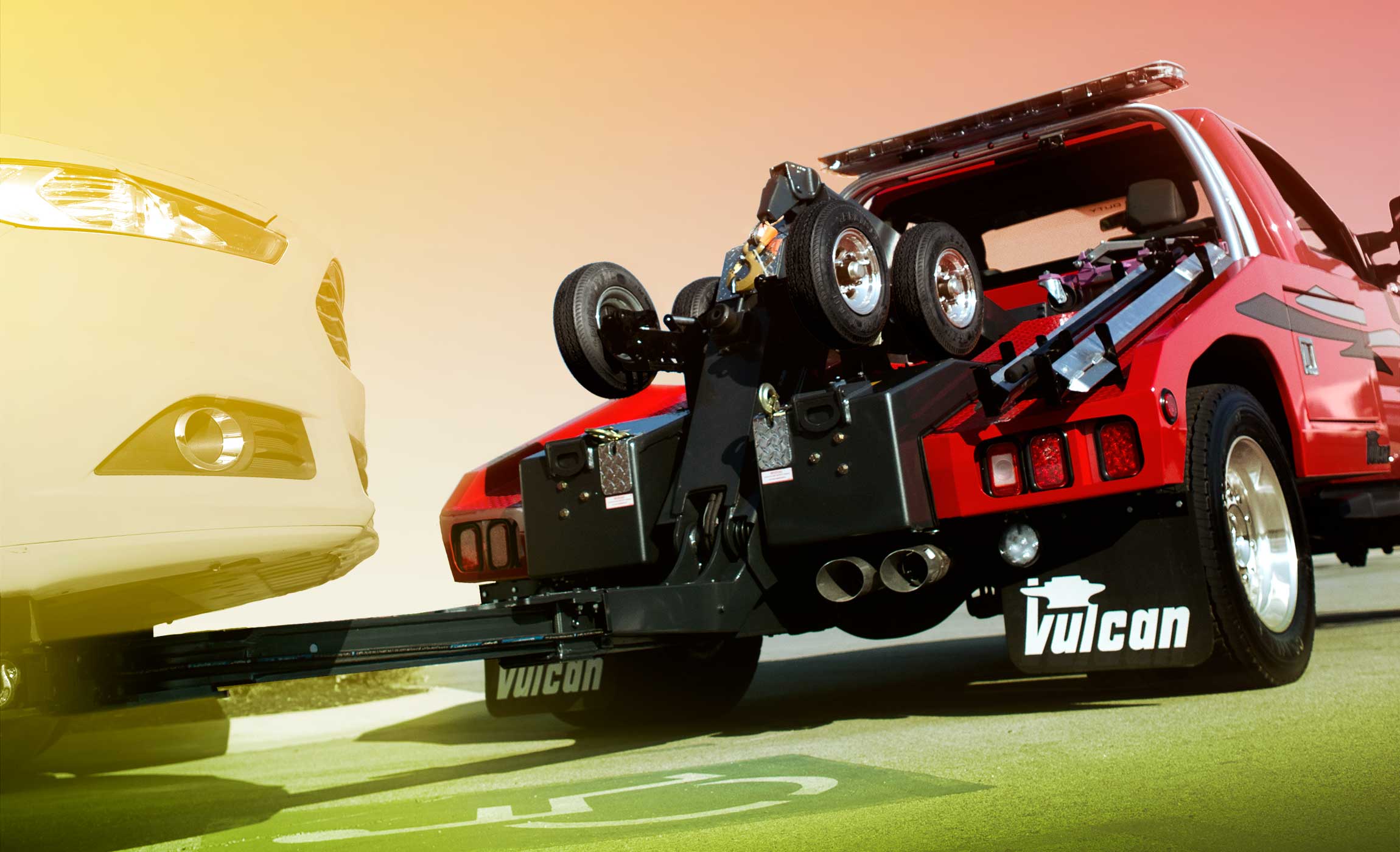 Sponsors
To clear the way for emergency services or protect parking availability for those with disabilities and special needs is only a part of the honorable spirit that is We Tow.
We Tow also aims to promote awareness of select non-profit organizations and their efforts to help those in our towing community.
It is a fact that many within our industry are affected by tragedies, disabilities, and illnesses at some point in their lives. The charitable services, provided during these situations by the represented organizations, embody the honorable spirit that is We Tow.
Bringing together both the charitable services of community organizations and the helpful services of towers, We Tow captures the good we all can do to help each other.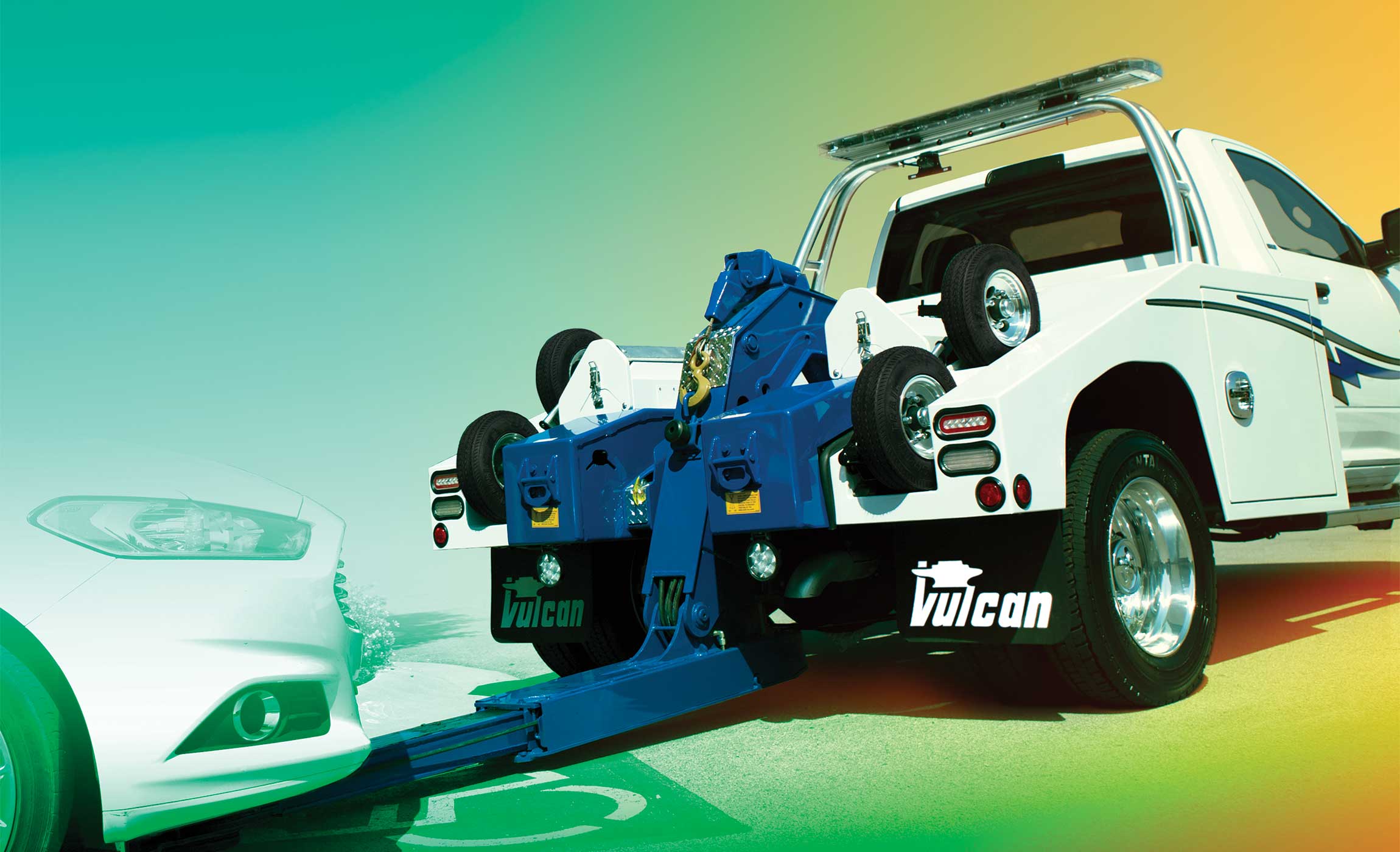 About Miller Industries
Miller Industries was founded in 1990. Since its inception, the company has provided innovative high quality towing and recovery equipment world wide.
Express Seriesmore_vert
Express Seriesclose
The Century Express is your answer to high volume towing the easy way. With Century's auto-loading, low profile crossbar design, you can easily pick up low clearance automobiles without getting out of your truck.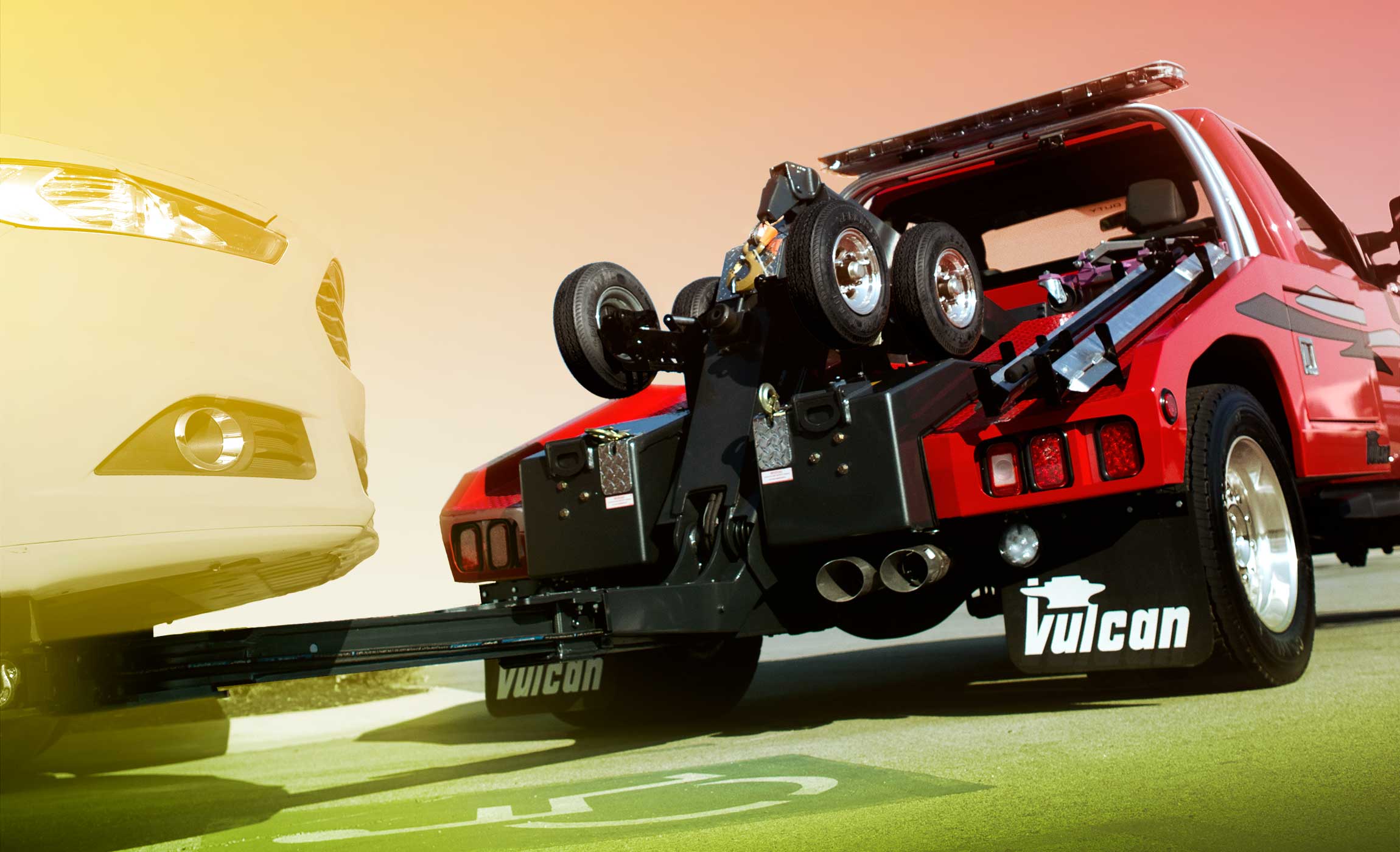 810 Intrudermore_vert
810 Intruderclose
The Vulcan 810 Intruder has been specifically designed to fill the needs of private impounders and professional repossessors. The low-profile boom and low mount planetary winch provides a sleek appearance and superior visibility.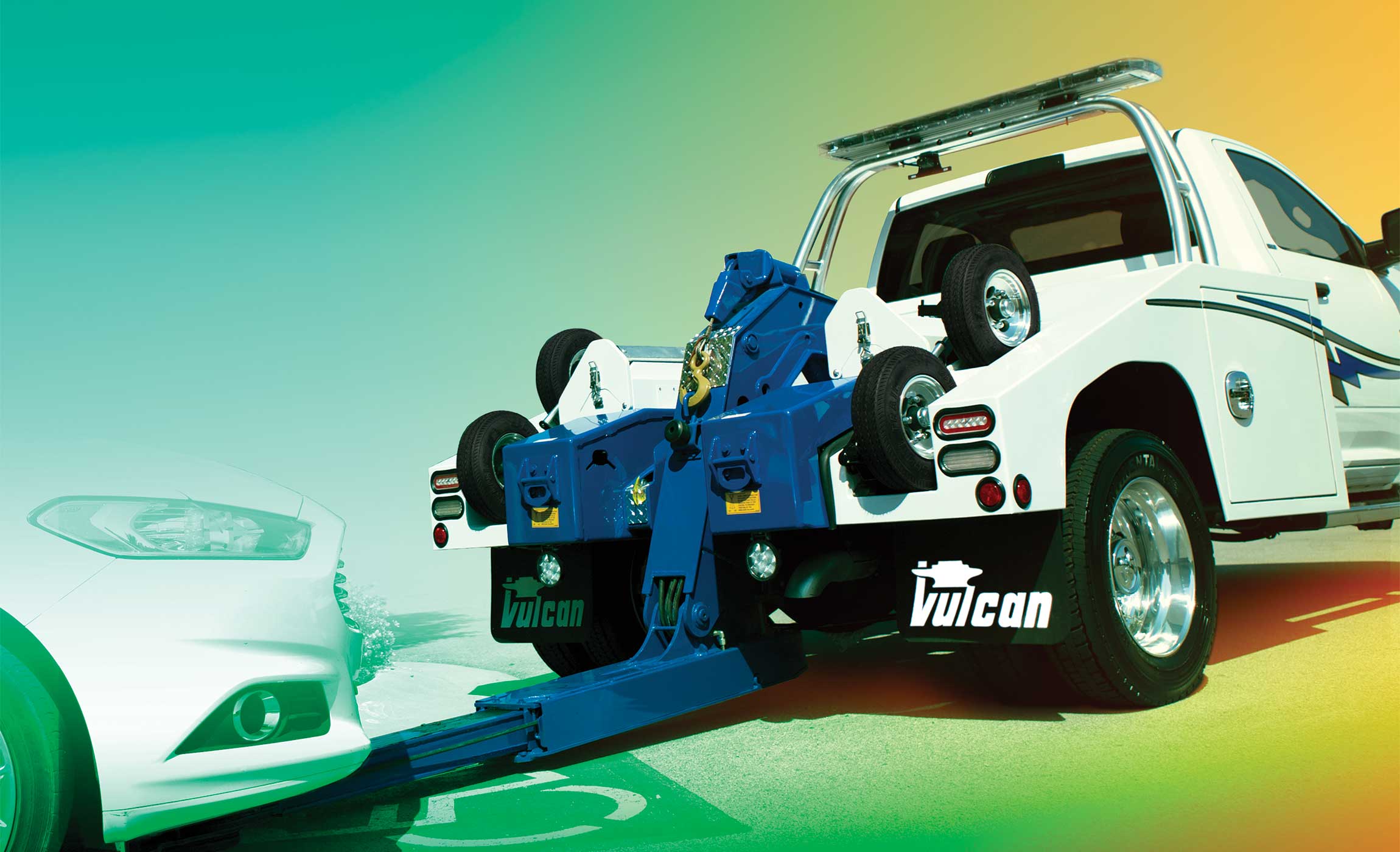 812 Intruder IImore_vert
812 Intruder IIclose
The Vulcan Intruder has been one of the most popular choices in the industry over the past decade for private property, repossession and commercial towers. But in an effort to improve upon an already great product, Miller Industries' engineers surveyed operators on what features were important to them.